MARCH
All candy, specifically chocolate, from Valentine's Day is marked down this month. Winter gear and sporting equipment prices are also reduced. Boats and grills are still dropping in price. March is National Frozen Food Month so you will notice an increase of ads for freezer meals. People make home purchases this time of the year so they can get in on the tax credits offered the following month. Luggage is on sale making room for the new designs. You will also see some discounts on lingerie. Other sales include: cable, phones and plans, laptops, airfare tickets for summer travel, laptop sales, cleaning supplies, and home fragrances. Spring cleaning tends to happen toward the end of the month since spring starts at that time; therefore, you will see an increase of coupons and ads on cleaning products. Oh, the memories of Pine Sol growing up!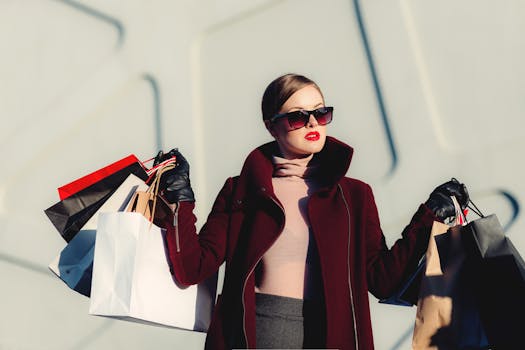 thingstodobored.BlogSpot.com
APRIL
This month people who are very much into using and promoting earth friendly products are out and about celebrating Earth Day. Church-goers are commemorating Christ dressed in their Sunday best this month, Easter celebrations will be ongoing. So you will find many printed dresses and suits on sale as well as organic, natural and healthy foods and beauty items too. This is also a good month to buy a mattress since there are many ongoing deals. Cookware and other kitchen related goods are on sale. Cleaning supply prices look better. Taking a trip to a thrift store isn't a bad idea either around this time, because many individuals who are spring cleaning are getting rid of Christmas items they didn't need or want. Other items to grab include: cruises, sneakers, and more summer airfare discounts. However, keep in mind, the closer you get to the start of a new season when it comes to booking travel, you don't always save, so start searching months in advance of your departure date.
Black Friday, Cyber Monday Strategies to Use Year Round by Nicholl McGuire
To get the most out of your shopping experiences year round, do check out nonfiction author and shopping expert Nicholl McGuire's book, Black Friday Cyber Monday Strategies to Use Year Round save some time and money, the research has already been done for you! Helpful guide also available in print, see here.